Houston's Expert in Custom Metal Design Cutting
Houston Plasma Cutting uses their laser cutting technologies to cut custom metal designs.
Our metal cutting solution offers the capability of cutting through various material, such as: carbon steel, aluminum and other metals.
Custom Metal Cutting in Houston Texas
Houston Plasma Cutting produces custom metal work for various different clients that vary from interior design to custom furniture and interiors.
Using Houston Plasma Cutting can benefit any custom metal cutting job.  We remove the need for tooling and can easily cut complex shapes.  Our plasma cutting is precise and accurate.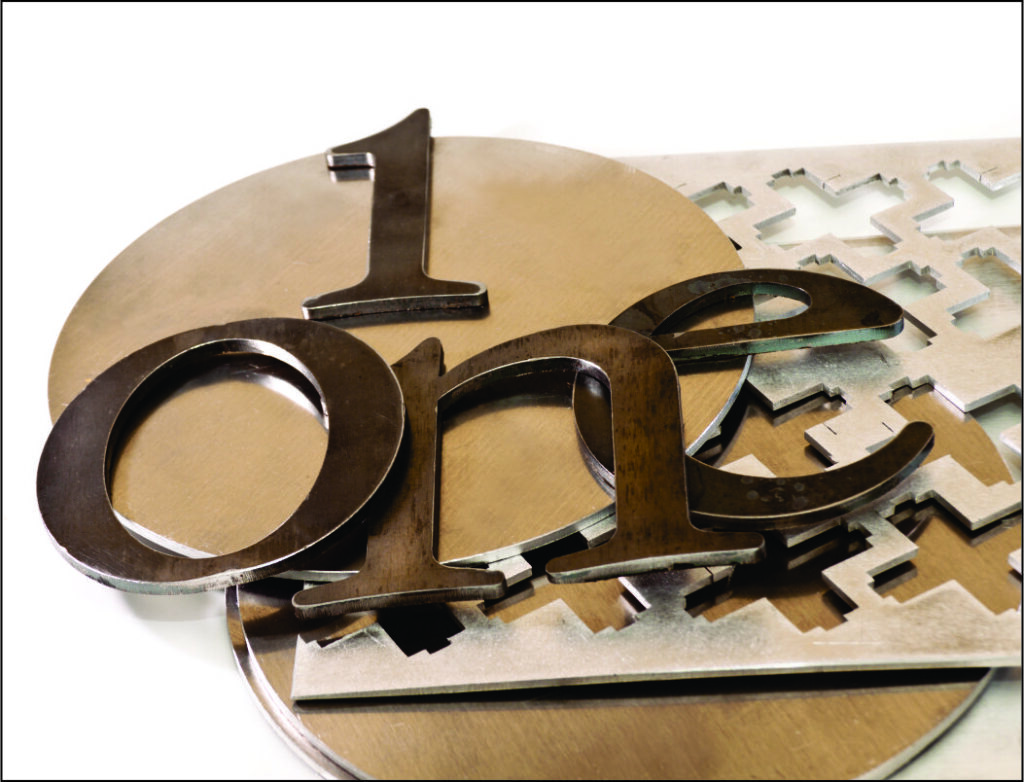 Pricing for Custom Metal Cutting
Contact Houston Plasma Cutting today for a free quote on any custom metal design cutting.  Simply fill out the quote request form below.